PROPILOT ASSIST
TAP INTO TOTAL CONTROL
Take the stress out of driving with ProPILOT Assist. Designed to guide your drive rather than overtake it, this system lets you master the road with Intelligent Cruise Control and Steer Assist. Working together, they help you keep pace with highway traffic and stay in your lane. Turn them on at the press of a button and conquer your next commute.
REDEFINING HOW WE MOVE
With Nissan Intelligent MobilityTM, a full suite of driving innovations is always at the ready. These advanced safety features keep an eye on your surroundings, guiding your drive for greater control. They can even step in when hazards are detected to help you stay out of trouble. Experience the foundation of our autonomous drive technologies, already on the road in many Nissan vehicles today.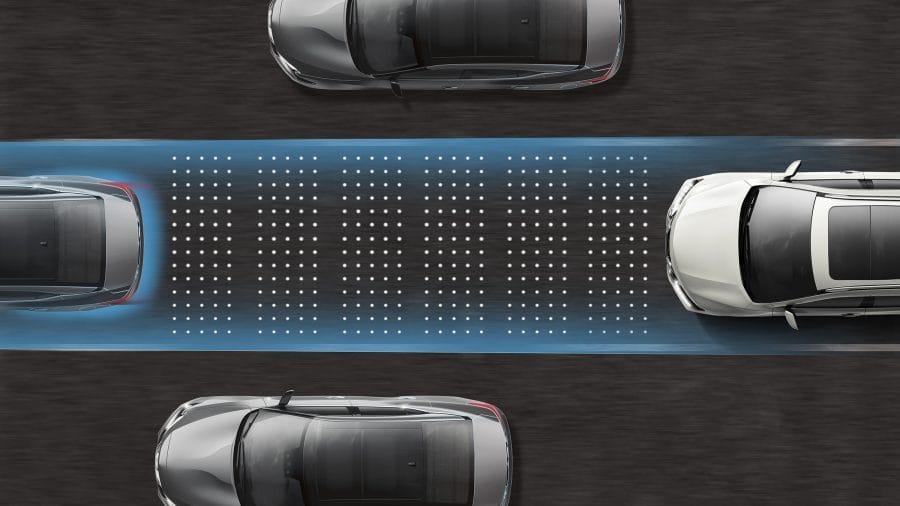 NISSAN PROPILOT ASSIST IN TRAFFIC
ProPILOT Assist keeps a set distance from the car ahead of you. It can even come to a full stop based on the traffic flow, and can bring you back up to speed when traffic starts moving again.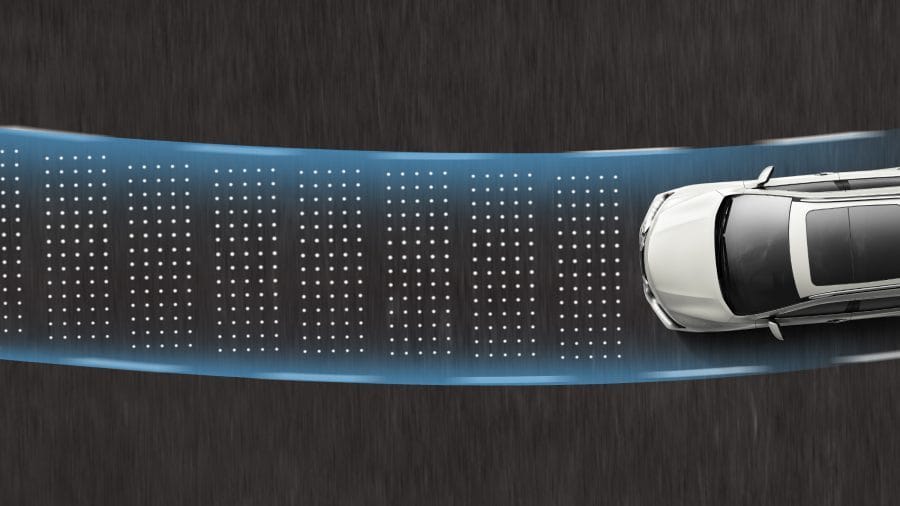 NISSAN PROPILOT ASSIST ON THE OPEN ROAD
ProPILOT Assist also helps keep your Rogue centered in your lane through the straightaways, and even through gentle curves. It will gently push you back into position.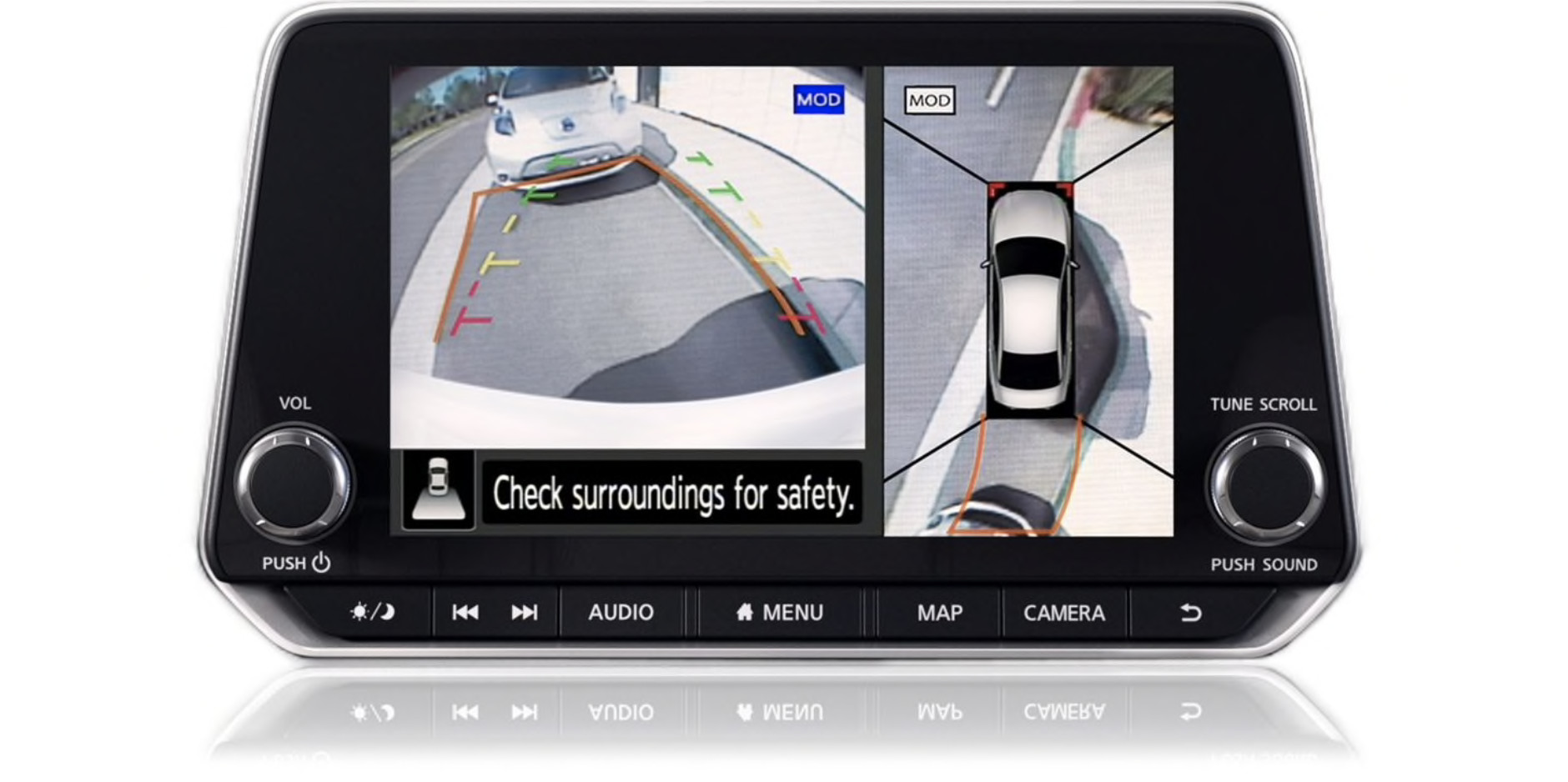 INTELLIGENT AROUND VIEW® MONITOR
The available Intelligent Around View Monitor uses four cameras to give you a virtual composite 360° bird's-eye view of your Rogue, with selectable split-screen close-ups of the front, rear, and curbside views, to help you keep your pride and rims intact. It can even give you an on-screen heads-up when it detects moving objects near your vehicle. We're looking at you, shopping cart.