When your lease is coming due there are a few options to keep in mind as you prepare for what's next. PINE BELT Nissan makes the process easy! We'll be following up with you as the end of your lease approaches to help you choose the best option for you and let you know about any available incentives.
YOU HAVE 3 BENEFITS AT THE END OF YOUR LEASE: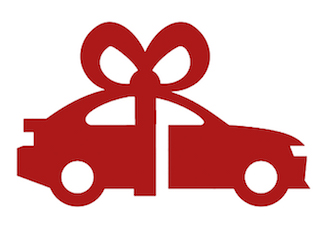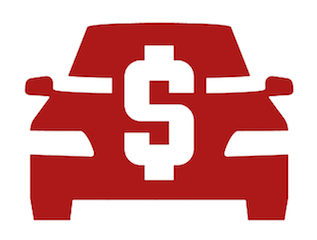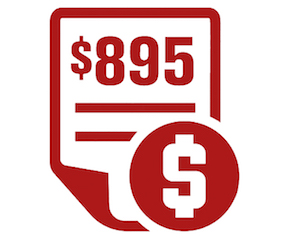 IN APPRECIATION OF YOUR LOYALTY AS A NISSAN CUSTOMER, WE TYPICALLY HAVE LEASE LOYALTY INCENTIVES AVAILABLE. FROM BONUS CASH TO SPECIAL LEASE RATES, WE WILL MAKE SURE YOU GET THE BEST DEAL POSSIBLE WITH LOYALTY INCENTIVES.
Often times, we can waive some of your remaining payments on your current Nissan to get you into a new one sooner. Whether you're looking to lease a different model or upgrade to some newer technology, we'll find the best Nissan to fit your needs.
You'll also have $895 worth of fees waived when you choose to purchase a new Nissan at the end of your lease.